HALF WAY HOME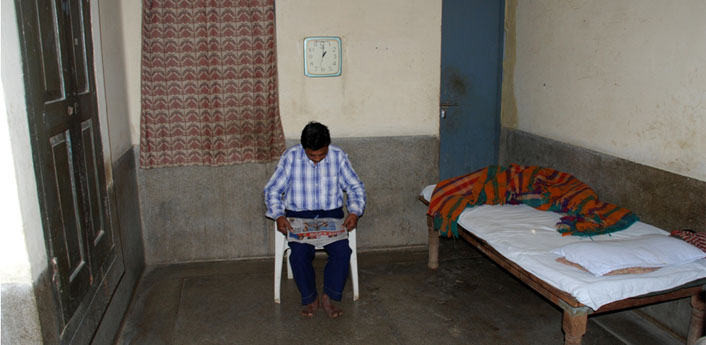 To facilitate the transition of sufficiently improved patients of indoor facility to the Community, a Half Way Home with intake capacity of 10 persons is established in Family Ward premises.
Each person is allocated a separate room with necessary facilities. These persons are engaged in various occupational activities of the institute. They are remunerated for their services. They have free access to the campus as well as to the city.
A separate dining hall, recreation and reading facilities are provided. In half way home patients learn to lead relatively independent life, before being integrated into their families.
Despite many efforts no Non-Govt. organization came forward to run the home, therefore it is being run by institute with own resources.